Henry Jeffreys in The Spectator
"Why Cider is the new fine wine"
"…since I first reported on 17th century ciders for The Spectator, the British cider world has exploded. There's new blood in the industry: people such as Ben Walgate at Starvecrow or Piotr Nahajski at Chalkdown are bringing a wine sensibility to the category."
"Chalkdown Dry Sparkling Cider 2014/2015: This is the kind of thing that could take proper cider mainstream. It's full of bright delicious sweet apple flavours, and made using the champagne method. Currently on offer…., buy every bottle you can get your hands on."
Susanna Forbes
Susanna Forbes is editor of Imbibe magazine and author of a new book on the world's most interesting ciders (and a cider maker herself). She recently shared some of her favourite ciders with Suzy Atkins in the Sunday Telegraph Stella magazine. One of her recommendations was Chalkdown cider.
Susanna's book (The Cider Insider) describes Chalkdown cider as:
"Pale lemony gold in the glass, this has a glorious persistent sparkle. Fragrant notes of tangerine zest and warm apples give way to ripe baked apples on the palate. Light and crisp, the high acidity and tingly sparkle give a very rest mouthwatering finish."
Rebecca Parker
Rebecca Parker is the producer and presenter of BBC Solent Radio's Kitchen Garden programme. In this excerpt Rebecca visited Chalkdown Cider to learn about giving Hampshire apples the champagne treatment and to taste a sample of the 2015 vintage. Here's what she thought:
"That's a very sophisticated, grown-up cider".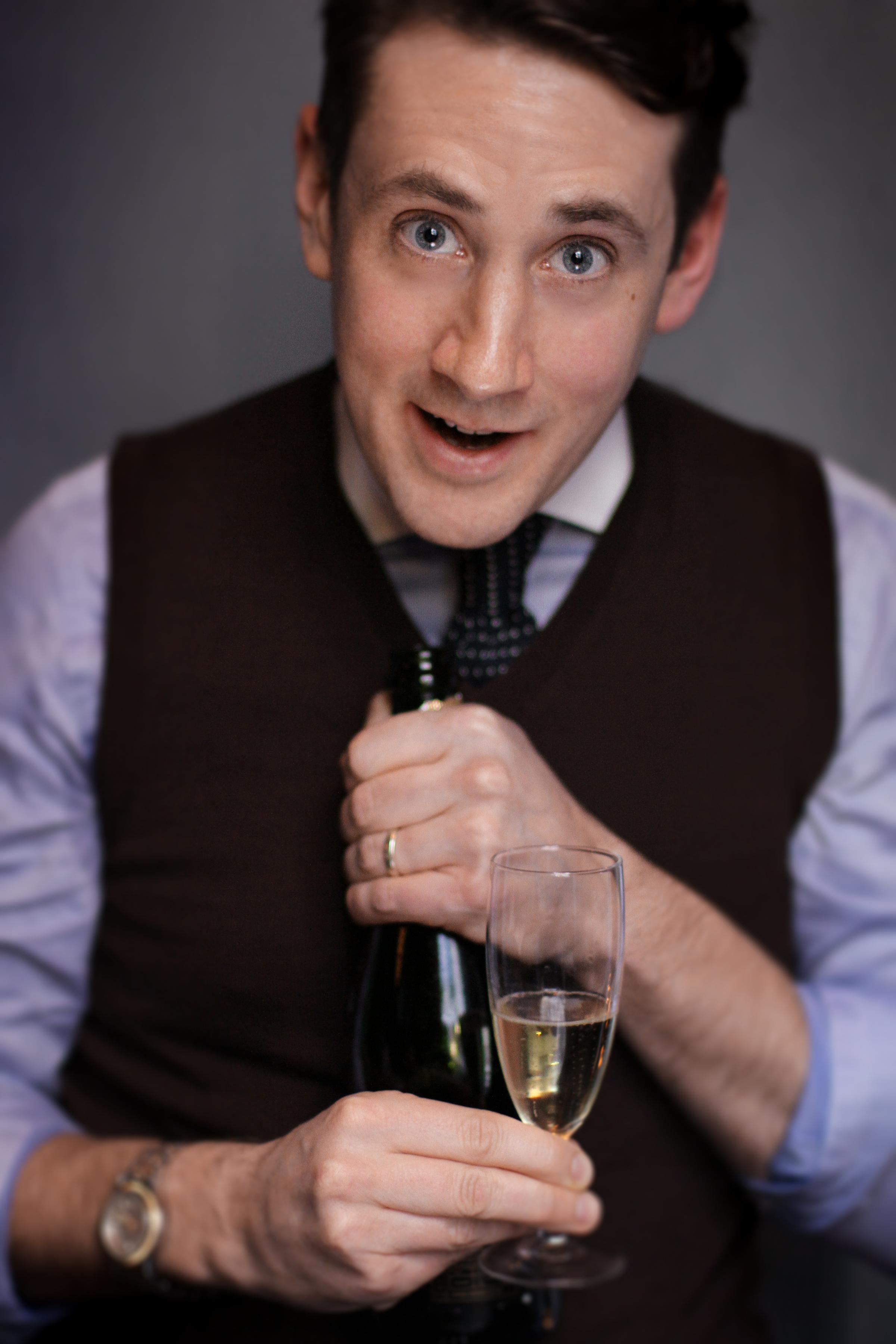 Henry Jeffreys
Henry Jeffreys is a freelance journalist who specialises in drink and his work has appeared in the Spectator, the Guardian, the Economist, the Financial Times, the Oldie and Food & Wine magazine. His "World of Booze' blog had this to say:
"I can't think of a sparkling wine I've had that beats it for the money. It combines the green apple deliciousness of a cider like Aspall's with honeyed yeasty notes like you might get in an English sparkling wine.
"This is what we should be drinking instead of prosecco or cava. In fact if I was getting married again, I would serve it at my wedding."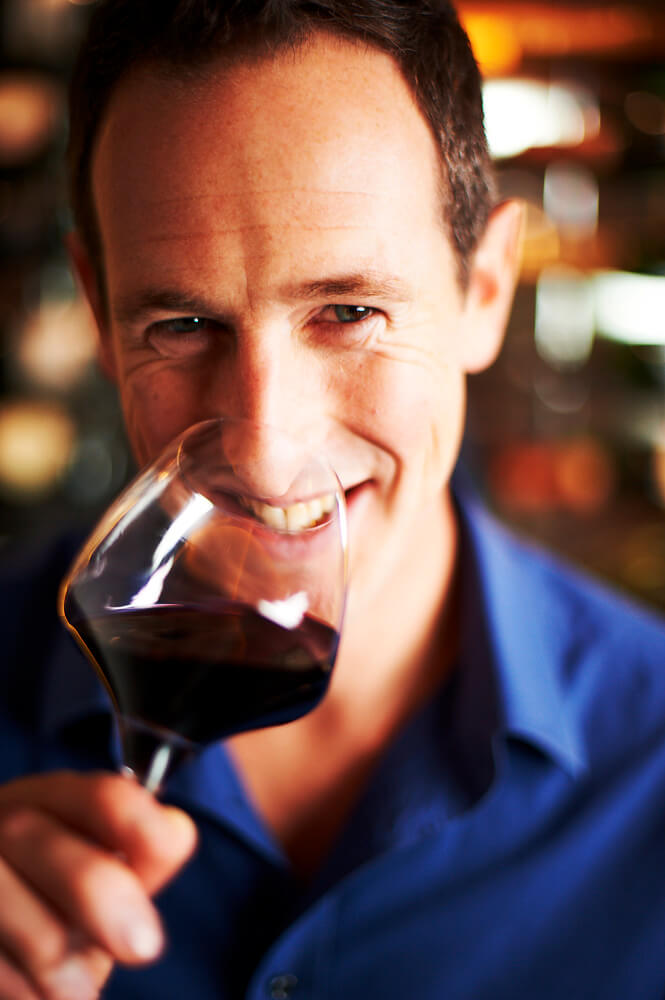 Photo Credit: Mercure Pictures
Peter Richards MW
Peter is a familiar face on BBC1 show Saturday Kitchen and has written for the Guardian, FHM, Daily Mail, FT, Decanter and The Telegraph. His review of Chalkdown cider observed:
"..this first vintage has classic baked apple aromatics – but where you notice the lees ageing is on the palate, where the cider is beautifully graceful and fine, almost balletic in its lightness and harmony. It's elegantly dry."